Skip to Content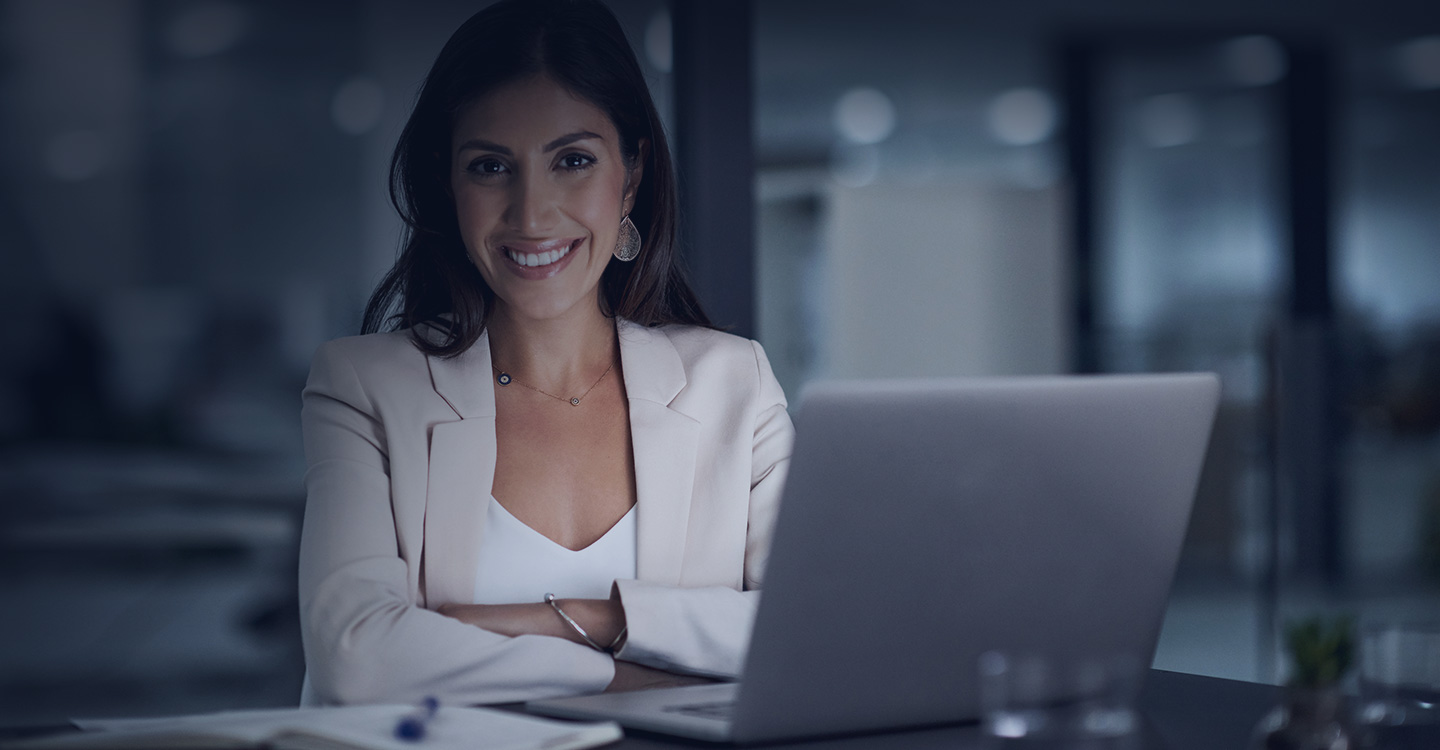 Stenographic Reporting since 1964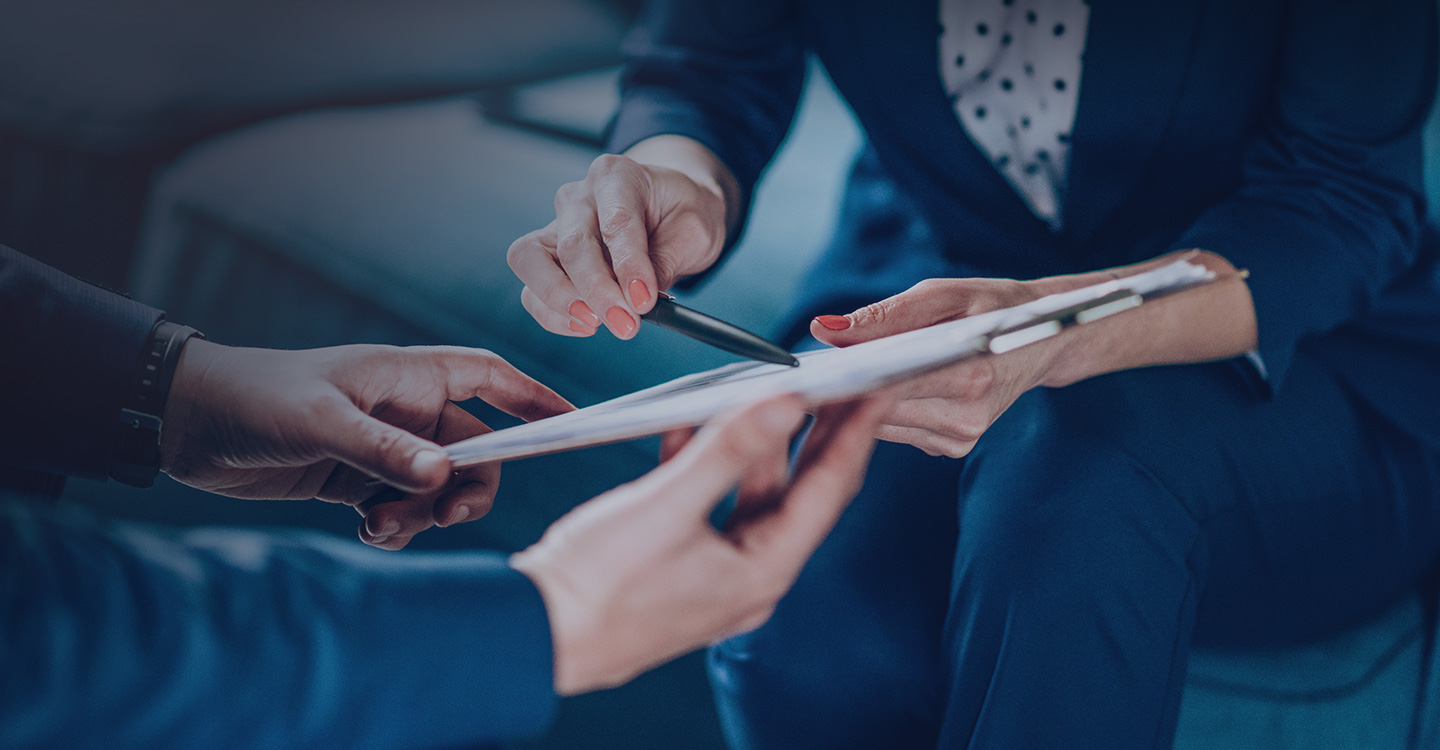 Whenever and Wherever, We're There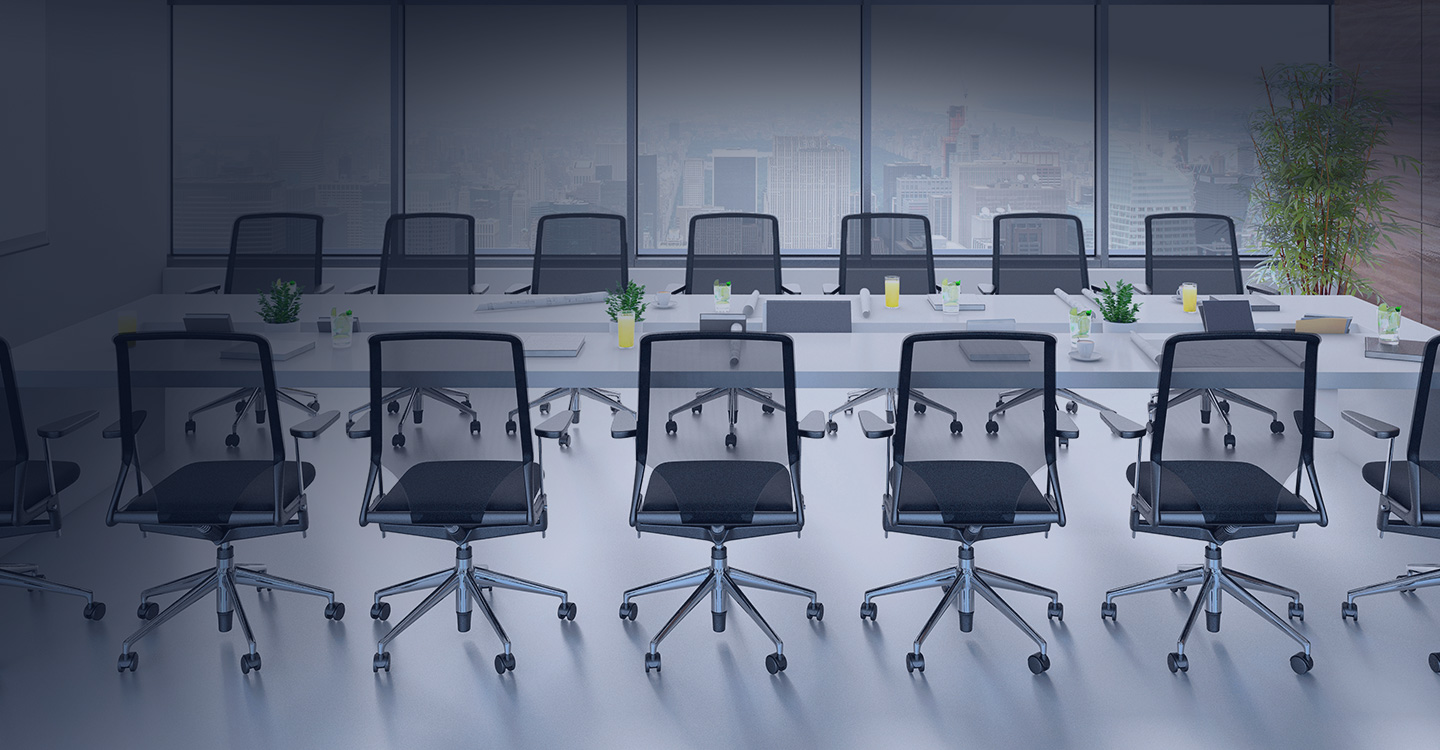 Welcoming Zandonella Reporting Service, Inc.
Guardians of the Record Since 1964
The services we offer include some of the following:
Comprehensive Court Reporting & Litigation Support
We are the largest independently owned and operated agency in the Silicon Valley. Many of our clients have been with us for years and keep coming back for a variety of reasons, including our competitive pricing and our dedication to quality control. We also offer many other advantages, such as our use of advanced technology and our deluxe conference rooms located throughout California and in major metropolitan areas throughout the nation. Whether you need an interpreter, a court reporter, or a legal videographer, we are the agency for you!
Our reporters are highly trained and skilled with extensive knowledge of legalese and court procedures. We understand that legal dates are not always set in stone, so we are flexible to the changes you may experience, and we even offer online scheduling through our virtual office. A member from our team would be pleased to answer any questions you have. To discuss the services you need, please feel free to contact us today at 408-244-1900!

"You guys always treat us like royalty. I am serious. I have zero complaints etc with Talty. I love working with you guys. You seriously bend over backward to do whatever we need, and are super accommodating, fast, innovative and aside from all that, just good people."
– Jeff Atterbury, Esq.