Skip to Content
About Talty Court Reporters Inc
A Legacy in San Jose
Talty Court Reporters was founded in 1964 by William Talty. Within a few years, he gained a reputation among attorneys in San Jose for his integrity, friendliness, and commitment to quality. Despite his passing away in 1993, the Talty name continues to be recognized among local judges and law firms.
The current owner, Josie Amant, joined in 1976 and took ownership in 2002. She kept the name and continues to uphold the Talty legacy.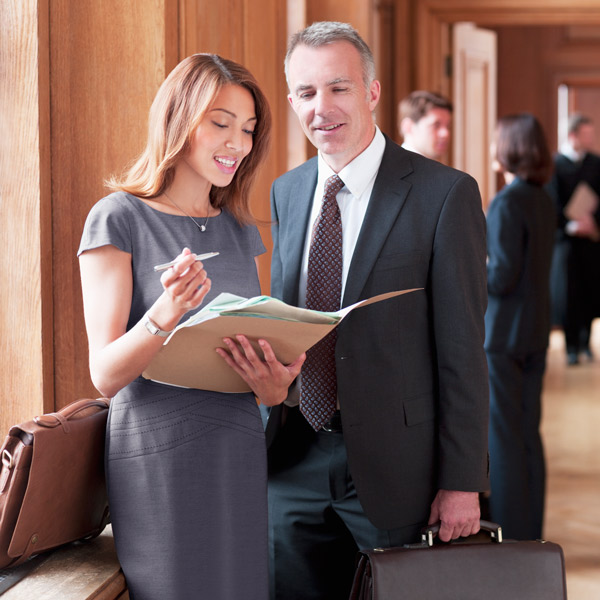 Management
In the last few decades, once law firms begin working with us, they don't leave.
Our Advantage
Meet the management staff with the skill and knowledge to help you.
Independently Owned & Operated
Today, Talty Court Reporters is the largest independently owned and operated and most experienced agency in Silicon Valley. We've maintained Talty's original small-town friendliness while added the full service of the 21st century. Our team of seasoned court reporters and state-of-the-art conference rooms has expanded from California to major metropolitan areas throughout the U.S.
For any of your court reporting or litigation service needs, contact us today.
Whenever and Wherever You Need Us, We're There.