Skip to Content
Our San Jose Litigation Services
Comprehensive Court Reporting & More
At Talty Court Reporters, we serve as your one-stop shop for litigation services in San Jose. We provide legal professionals with the support they need to effectively build and present their cases. As an agency that has been in business for more than five decades, you can trust us to handle your litigation services quickly, accurately, and professionally. If you would like to learn more about the services we offer, please call our office today!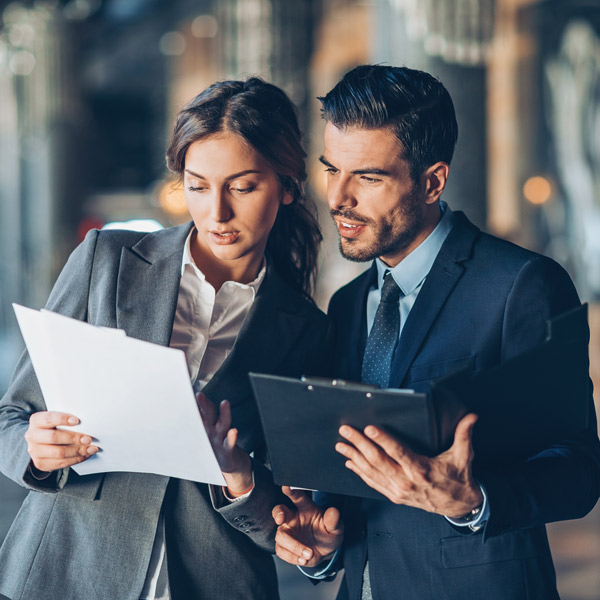 Depositions
We provide various types of litigation support services for depositions, from interpreting to court reporting and legal videography. Make sure to hire our professionals to assist with the depositions in your next case!
Technology in Depositions
Thanks to advances in technology, depositions have come a long way from the past. You can now perform depositions through teleconferencing, videoconferencing, or web conferencing!
Legal Videos
Our videography services have become increasingly popular because of how effective legal videos can be as part of a deposition or trial presentation. We have experienced videographers and production specialists who are ready to assist you.
TCRConnect Case Management
You can access your transcripts and other case information online 24/7 through our virtual office. We strive to make case management easy for our clients!
Trial Services
Our professional court reporters can cover all of your reporting needs for motions, hearings, CMCs, and trials.
Transcription Services
We understand how important transcripts can be in both in and out of the courtroom. We offer convenient and accurate transcription services, which are available for both audio and video formats.
Document Depository & Reproduction Services
At our center, you can make paper copies, scan documents, duplicate CDs and DVDs, and much more.
Reserve Meeting Rooms & Conference Facilities
At Talty Court Reporters, we are happy to offer conference rooms for your legal deposition or any other meeting you may need a conference room for.
Notary
With our notary services, you can certify witness signatures, depositions, the validity of a document, and more. If you need a traveling notary, we can provide you with one.
Whenever and Wherever You Need Us, We're There.