Skip to Content
Technology in Depositions
San Jose Technology in Deposition
When you have a deposition coming up and you are interested in taking it to another level, consider looking into the technologically advanced deposition solutions we offer at Talty Court Reporters. Our team here uses the latest technologies available to us in the court reporting industry. You can count on us to provide you with top-quality San Jose litigation services!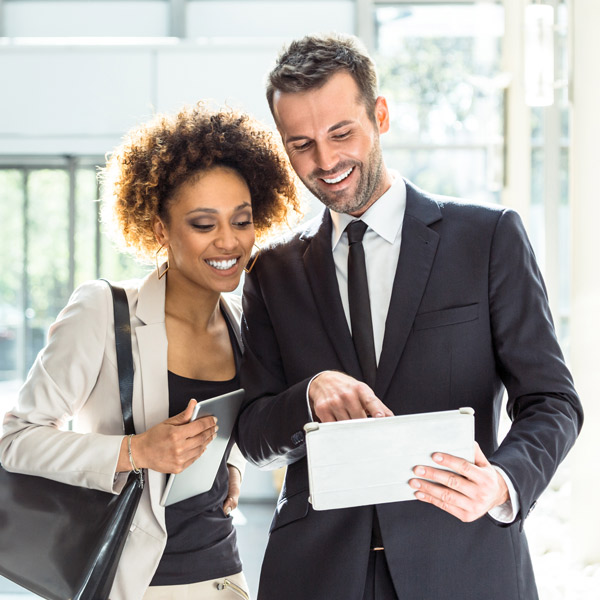 Litigation Services in San Jose & Surrounding Areas
Our depositions may include the use of:
Teleconferencing
Videoconferencing
Web conferencing
LIVE-depo service
At Talty Court Reporters, we take the time to understand the details of your case and how our solutions can work for you. There are a variety of benefits to using technology and innovative solutions in depositions, including the ability to re-analyze the information at a later time. To learn more about the technology we have available for depositions, please call our office today at 408-244-1900!
Whenever and Wherever You Need Us, We're There.