Skip to Content
24/7 Virtual Case Management
24/7 Virtual Case Management in San Jose
When you choose Talty Court Reporters, you can access your vital case management information through our virtual office at any time – 24 hours a day, 7 days a week. This information is available to you online from any computer, tablet, or phone with Internet access. Our virtual office is very easy to use and safe, so you don't have to worry about your highly sensitive information being accessed.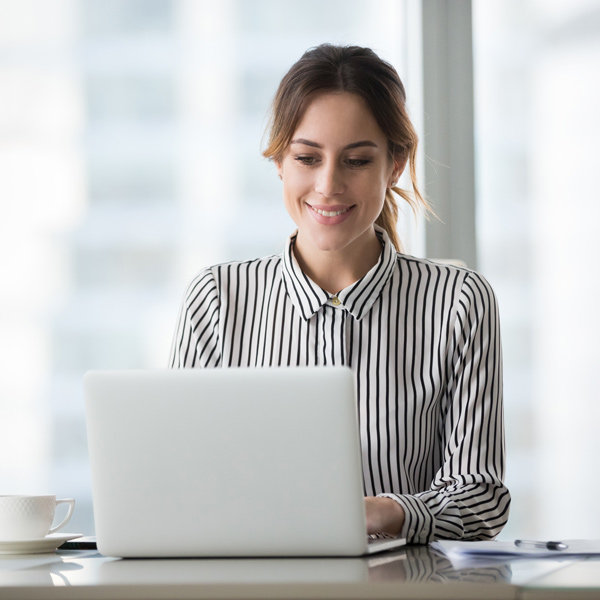 Easy Access to Our Virtual Office
With our virtual case management portal, you will have convenient access to the following:
Online case file repository (provides access to exhibits and transcripts)
Calendar
Scheduling
Invoices
Our San Jose litigation services team understands the many benefits of having a database that is easily available on the Internet. We want to make it easy for you to stay connected no matter where you are and what time it is. If you are looking for professional litigation support services, you can count on us. Call us at 408-244-1900 to get started!
Whenever and Wherever You Need Us, We're There.