Skip to Content
San Jose Legal Transcription Services
In any branch of law, cases will come with a considerable amount of paperwork, which may include typed transcriptions of witness testimony, police reports, medical examinations, hearings, or hand-written documents. When you have a need for these types of transcriptions, it is essential to seek a court reporting service that you can rely on for certified copies that will be admissible into a court of law. Talty Court Reporters can offer the solution you are looking for with a convenient online form for transcript orders, which may be expedited when the time is limited. Keep reading to learn more about our transcriptions and support for your law firm.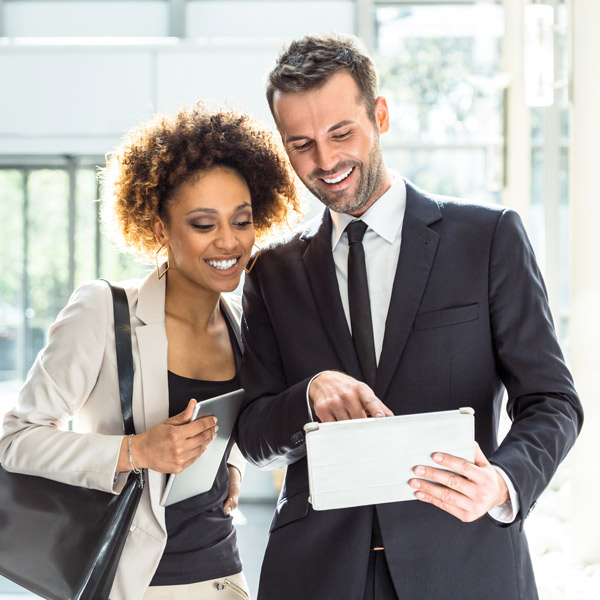 Finding the Right Transcription Service
Because accuracy is integral in legal transcripts, you will want to take the time to find the right court reporting agency for your transcriptions. Below, you'll see some of the distinct qualifications of Talty Court Reporters that make us an ideal option for your transcription needs in San Jose.

Training and Certification
Our highly trained professional staff follows guidelines compliant with the State CSR Board to ensure the most accurate transcriptions from a variety of formats. With legal transcription, you may not always know what you are getting from independent contractors who work from home, so it is best to seek out an agency you can trust.

Numerous Formatting Options
Not only should transcriptions be available from all types of formats, but they should also be provided with paperless and electronic options with many file formats for your needs. We will provide a free condensed transcript along with a CD that includes scanned exhibits and a wide range of file formats including YesLaw, E-Transcript, PDF, LEF, and ACSII.

Extensive Industry Experience
With more than 50 years of experience in court reporting and a commitment to the most up-to-date technologies in the industry, our agency is able to provide excellent service with a quick turnaround that you can count on.
Independently Owned and Operated Agency
With 50+ years of experience, our team at Talty Court Reporters knows exactly what is needed from a professional legal transcription service. We are pleased to be able to provide you with accurate transcriptions that meet your various needs. Our transcription services are performed by highly trained professionals who are experienced in the transcription of a wide range of audio and video formats. Our services are compliant with the guidelines of the State CSR Board.
Types of Legal Transcriptions
Transcriptions may cover many different recordings and videos—including hearings, courtroom proceedings, depositions, multi-speaker interviews, meetings, briefs, and dictation from legal professionals. Talty Court Reporters can work with any of these mediums with rough drafts and expeditions provided upon request. To learn more about our legal support and litigation services, give us a call at 408-244-1900. We are independently owned and operated in San Jose to provide a higher level of customer service with decades of experience behind us.
Through Our Transcription Services, We Offer:
A free condensed transcript (word indices included)
Paperless and electronic transcripts
A CD with a variety of file formats and scanned exhibits
Rough drafts and expedites (when requested)
We use various types of formatting, including YesLaw, E-Transcript™, LEF, PDF, ASCII CD/DVD/DISK, and Summation/AMICUS. For more information, please call our office today at 408-244-1900 to speak to a knowledgeable member of our team!
Whenever and Wherever You Need Us, We're There.