Skip to Content
Document Depository and Reproduction Services
Document Depository & Reproduction Services in San Jose
Our agency has been providing outstanding San Jose litigation services for more than 50 years of experience. With our extensive experience at Talty Court Reporters, we understand that your legal case must be handled with the utmost respect and accuracy.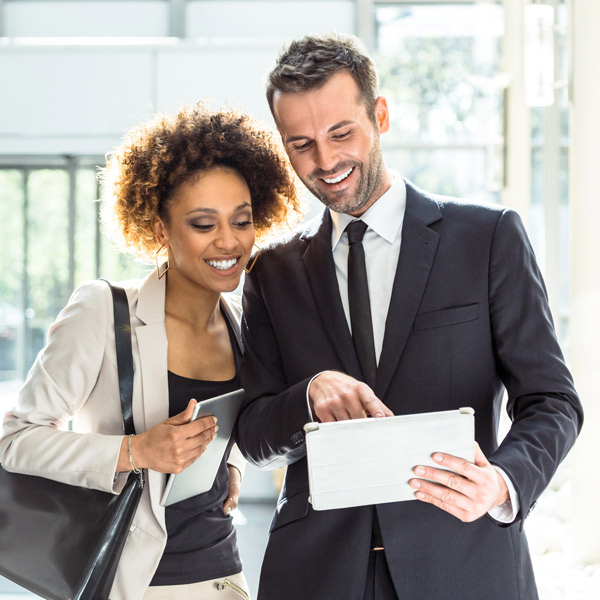 Managing Legal Documents & Other Media
Any type of legal case can come with an incredible amount of paperwork, which can be overwhelming to keep organized. Fortunately, our agency offers a document depository and reproduction center that can help you keep everything in order. If your office needs an extra helping hand when it comes to organization so you and your legal team can focus on case strategy or trial preparation, Talty Court Reporters has decades of experience managing the administrative functions of document storage on your behalf. Contact Us today by phone or online to discuss our services.
Administrative Services to Streamline Your Case Management System
Talty Court Reporters offer a host of practical, everyday document handling services to keep your firm and your individual cases running smoothly, with all the information easy to access and right at your fingertips. At our document depository and reproduction center, you can benefit from our:
State-of-the-art copy machines
Document scanning
Document duplication (from small and oversized documents)
Blueprint duplication
CD / DVD duplication
Bates stamping
Saddle staple
Variety of binding options
Ask us about our San Jose litigation services! You can count on our experienced and professional staff to provide you with detail-oriented, timely service at a fair rate. Contact our office today at 408-244-1900 so we can begin assisting you!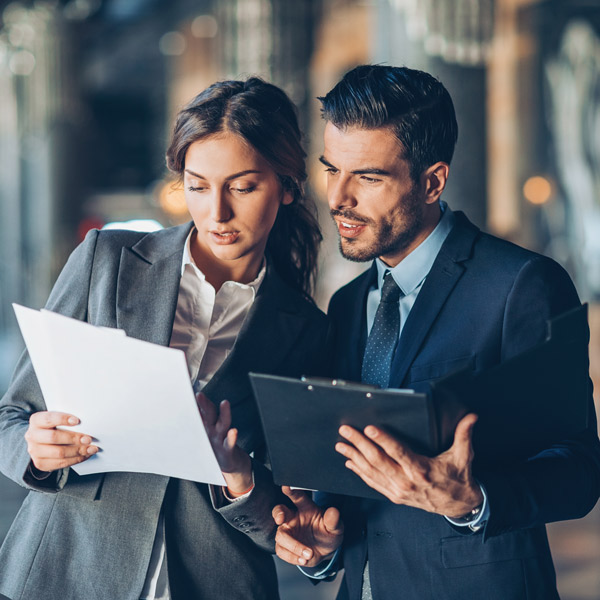 Advantages of Getting Outside Help Compared to Designing Your Own Document Management System
While it is possible to design your own document management system, there are several challenges that an agency can help you avoid. First, designing a comprehensive system itself is a complex task even for experienced attorneys and paralegals, particularly if you haven't done it before. Deciding how to tag, profile, or categorize items for easy searching in numerous ways is challenge, but even if you accomplish this, it's also hard to train every staff member to consistently use the new system. As a result, the time, effort, and money invested ends up in a mix of categorization styles and standards that vary by person or department. Working with Talty Court Reporters can help you keep your documents in a safe repository for quick access and convenient digital and hardcopy services when you need them, like scanning, printing, and binding.
Additional Pre-Trial Support Services
Keeping documents organized digitally and physically is just the start of preparing a lawsuit and seeing it through to a trial or a successful settlement. A strong case is less likely to go to trial and more likely to result in a favorable settlement, so Talty Court Reporters can support attorneys in all aspects of their pre-trial discovery and preparations. We bring over 50 years of professional legal experience to customers across all of our services, including Legal Video Services for depositions and exhibits, Remote Depositions using video and teleconferencing technology, Notary Services for any kind of document, and Transcription Services to translate audio and video materials into written scripts certified for accuracy. Please take a look at some of our complimentary services that work together for a smooth case proceeding.
Customized Service Packages
Every case and every law firm or attorney's office is unique, but that doesn't stop our San Jose team from helping all of our customers effectively. Our document management services are highly customizable or ad hoc, allowing us to become partners in whichever areas or tasks you need the most. Rather than force you into an "all or nothing" service package that might be more than you need or irrelevant, Talty Court Reporters is ready to discuss your unique business needs and provide just the right amount of assistance and organization to all of your standard operations.
Contact us to make your administrative work more efficient!
Whenever and Wherever You Need Us, We're There.