Skip to Content
Zandonella Reporting Service
Trusted Stenographic Reporting
Zandonella Merges with Talty Court Reporters
Talty Court Reporters, Inc. is thrilled to announce its acquisition of Zandonella Reporting Service, Inc. in 2023. Zandonella is the premier court reporting service in the East Bay. Zandonella was founded by John Zandonella and Ruth Barrus in 1957 and quickly earned a reputation for their accuracy and innovation within the field. Today, Zandonella remains a powerful force in the court reporting industry. Talty Court Reporters is honored to continue the tradition and legacy set forth by John Zandonella and his team through this merger. We are committed to delivering the pinnacle of excellence in both experience and cutting-edge technology for our customers today and in the future.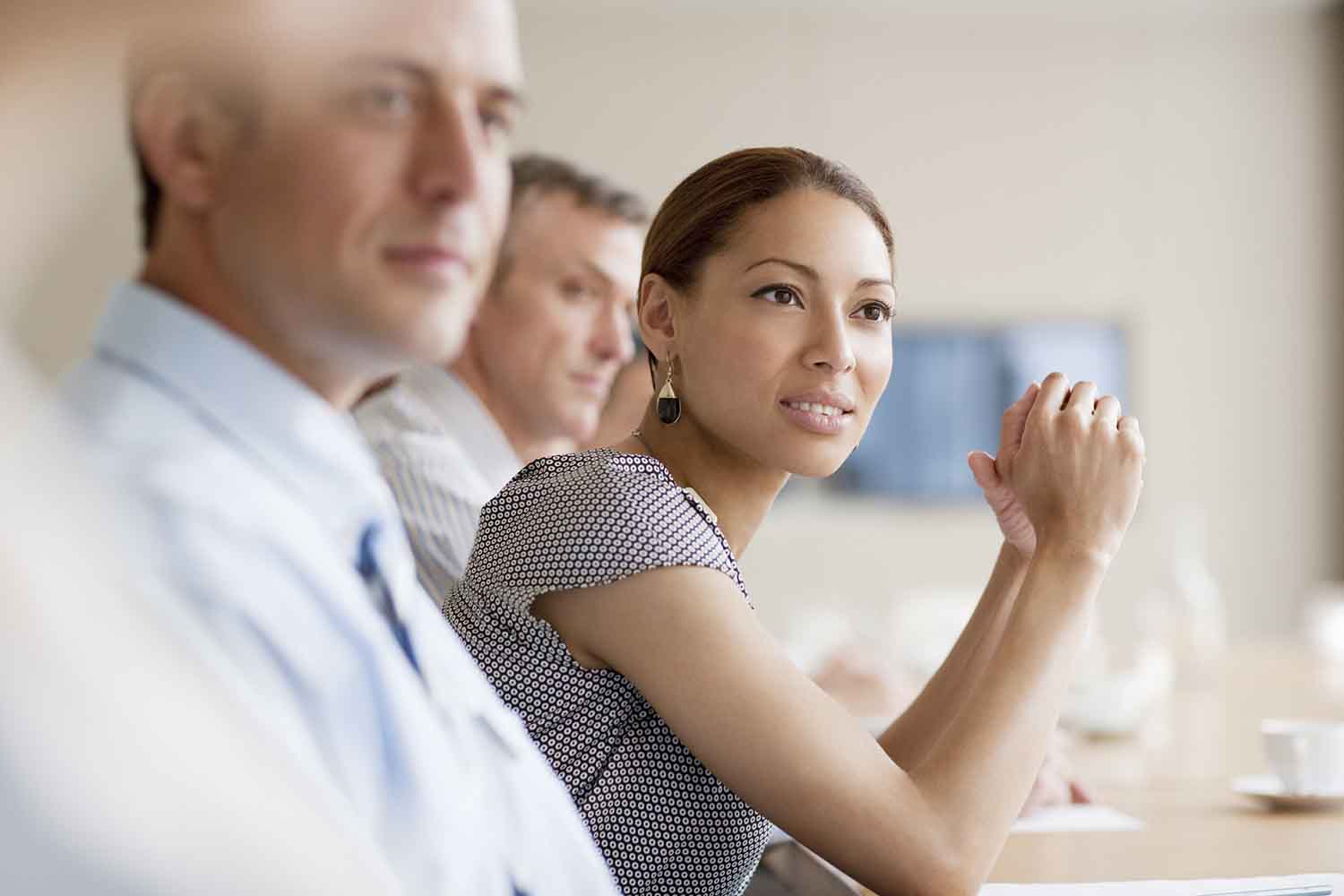 What Are Your Services for Court Trials?
Our mission is to provide accurate and comprehensive reporting for courtrooms, depositions, and other legal processes. Our merger with Zandonella has allowed us to expand our capabilities. We offer traditional in-court and virtual reporting to meet modern demands. Receive transcripts for your interviews, statements, EUOs, OEXs, IMEs, and more almost instantly. If needed, we'll provide an interpreter. Clients from all branches of law receive streamlined and thorough reports and documentation services like:
Court Reporting Services: Our clients receive detailed video and real-time reporting for in-court cases, arbitrations, and mediations.
Virtual Depositions: Talty helps prepare trials with our cutting-edge video depositions that record every detail remotely.
Conference Rooms: We provide privacy for legal proceedings, ensuring their safety and security.
Transcription Services: Our team provides you with written and audio legal transcripts and documents upon request.
Trial Services: Talty provides unmatched civil trial court reports and litigation support.
Request A Video Deposition in San Jose
Preparation is essential to continuing a legal proceeding and reaching its conclusion. Talty and Zandonella make preparing easier by offering advanced video deposition solutions. Our virtual capabilities document legal proceedings in real-time and keep detailed records. You can rewind, review, and analyze testimony at the click of a button. The audio and visuals account for every detail, so you have a reliable reference point. Virtual reporting supports remote depositions, allowing legal proceedings to move forward almost anywhere. We can customize our teleconferencing, videoconferencing, and web conferencing to satisfy your specific needs. Our modern technology makes conferencing and live deposition streaming more manageable and accurate than ever.
Do You Provide Emergency Video Depositions?
Yes. Sometimes, legal proceedings move faster than anticipated or desired. Sudden changes and expectation shifts cause hassle, stress, and potential delays. If an emergency occurs and you need immediate reporting support, we've got you covered. We respond quickly to emergency depositions and legal matters. Our team knows how to set and power up technology fast so you can complete your proceeding within your timeline. We are precise, recording every testimony and statement, no matter your turnaround time. Afterward, we'll provide a complete deposition transcription. Do you need to fulfill a deposition within the next 48 hours? Contact us to schedule your emergency service and streamline your schedule.
Why Choose Us for Court Trials
Talty and Zandonella have served countless courtrooms throughout San Jose, Alameda, and Contra Costa County for over 50 years, becoming trusted household names. Both companies were founded by visionaries and innovators renowned for their integrity and dedication. Since then, Talty and Zandonella have made massive improvements and changes to our communities' legal reporting. Our merging enhances our cutting-edge technology, passionate team, and comprehensive services, making us the perfect choice to meet your modern reporting needs. We'll provide you with the latest technology and virtual solutions and deliver the quickest, most precise documentation and processing in the area. From beginning to end, we're committed to elevating your legal proceedings.
Contact Talty Court Reporter of San Jose
We have over five decades of experience in every type of legal setup. We provide the technology, tools, and equipment needed to smoothen the process. We service all proceedings and cases at your convenience, regardless of their scope or complexity. Our technology makes receiving, reviewing, and processing vital documentation easier. We are available for you when you need us. Our services include scheduled and emergency deposition within 48 hours. From opening to closing statements, we'll ensure you collect the information and testimony you need to advance to the next stage. We are available to schedule your deposition and achieve your legal goals today.
Whenever and Wherever You Need Us, We're There.