Skip to Content
Examining the Benefits of Virtual Case Management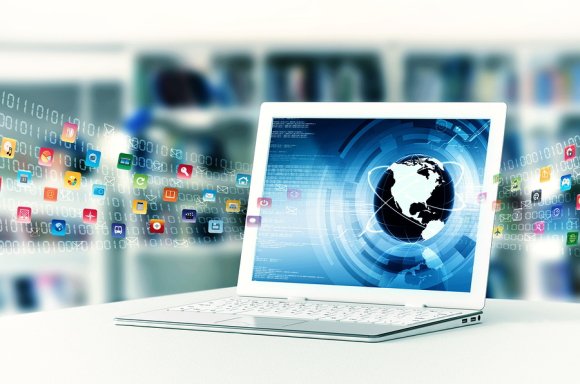 If you're an attorney, you're most likely incredibly busy, and it's crucial that the most important elements of their cases are available to them 24/7. For this reason, you should consider using a court reporting agency in San Jose that offers virtual case management. Virtual case management allows you to access vital case information remotely via the internet, from any authorized device, at any time.
Your virtual case management files will include your calendar, court transcriptions, deposition video files, scheduling information, and court reporter invoices. Your information is 100% secure and encrypted, and cannot be accessed by anyone who is not authorized to view it. You can share any part of your virtual case file with fellow staff, co-counsel, and anyone else who needs access to the information.
When you're able to quickly and easily consult important case documents whenever necessary, you'll be able to do your job faster and more accurately. You also won't have to worry that crucial documents, court transcripts, or other information has gone missing or has fallen into the wrong hands, as it will be securely stored in online case files.
Whenever and Wherever You Need Us, We're There.