Skip to Content
How to Choose the Right Expert Witness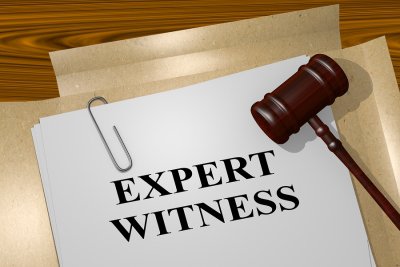 Are you in need of deposition services, court reporting, litigation services, or notary services in San Jose? If so, then you may be in the process of finding the ideal expert witness to strengthen your case. Continue reading for tips on choosing the right expert witness.
Understand the Issues
Before you begin your hunt for the perfect expert witness, be sure to do your research. Gain a thorough understanding of the details of the case and the technical or scientific issues that are involved. The more that you know about the area you're dealing with, the easier it will be for you to select an expert witness who will be beneficial to your case.
Look for Experience
You can benefit from leaning toward experts that have experience in courtroom matters. When it comes to cutting costs, this is not an area in which to do so. Choose an expert witness who has had practice in the courtroom process, if possible.
Do Not Delay
When it comes to finding a good expert witness for your case, one thing that you don't want to do is wait too long to begin the process of finding one. An expert witness can serve as an invaluable asset when it comes to deposition preparation and questioning opposing experts. These individuals can also guide you in determining if any pertinent information has been overlooked and in drafting discovery requests. For these reasons, you shouldn't wait too long before searching for and bringing the right expert witness in on the case.
Conduct Background Checks
You know that the other side will be performing a background check on your expert. For this reason, it is essential that you do so, as well. If the cost of a background check is causing you to hesitate, then keep in mind that you will spend more if you need to hire a second expert witness, and you may even lose the case due to problems that might be caused by skipping this step.
Whenever and Wherever You Need Us, We're There.