Skip to Content
How Your Firm Can Benefit From Legal Transcription Services?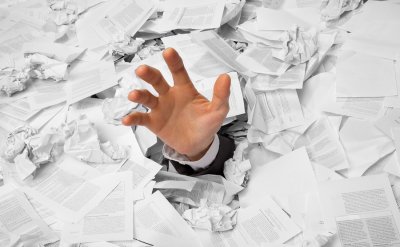 If your law firm is still trying to manage case files and other documents in-house, it's time to consider outsourcing litigation services. Look for well-established court reporting companies near San Jose that offer a full suite of transcription services. Choosing a company with a long history of providing accurate transcriptions is essential. In doing so, you'll know that you have reliable support services and finished products that are admissible into a court of law.
Convenience and Accessibility
Transcription services allow your legal team to improved access to crucial case files and other documents. Court reporters can make your transcripts available with a range of formatting options, including digitized versions for added convenience. Your court reporting agency will ideally offer E-Transcript, YesLaw, PDF, ASCII, and LEF formats. With professional, experienced transcription service providers, you can rest assured that your transcripts will be expedited when necessary, without the need to have your in-house support teamwork over time. When you outsource your transcription services, your own team members can devote their valuable time to your caseload.
Flexibility and Customization
Another benefit of hiring a professional transcription service provider is the flexibility it offers. Your law firm can choose from a range of services and customize your selections to meet your specific needs. You can arrange for transcripts for your legal depositions, hearings and other courtroom proceedings, briefs, dictation, conferences, and multi-speaker interviews. A full-service court reporting agency may offer audiovisual options, such as video depositions, which can streamline your case preparation process. As an added bonus, your court reporting company may even offer notary public services. Having access to all of these services under one roof will save your law firm both time and money.
Accuracy and Quality Assurance
In all likelihood, your law firm would not assign a high-profile case to a junior associate. Likewise, it's important to ensure that your transcripts are handled by professionals with years of experience. Avoid choosing freelancers or independent contractors for your transcription needs. Instead, ensure a high degree of accuracy for your documents by arranging services through a well-established court reporting company. Court reporting agencies have quality assurance protocols in place to prevent errors that may jeopardize a case.
Whenever and Wherever You Need Us, We're There.