Skip to Content
Putting Virtual Case Management to Work for You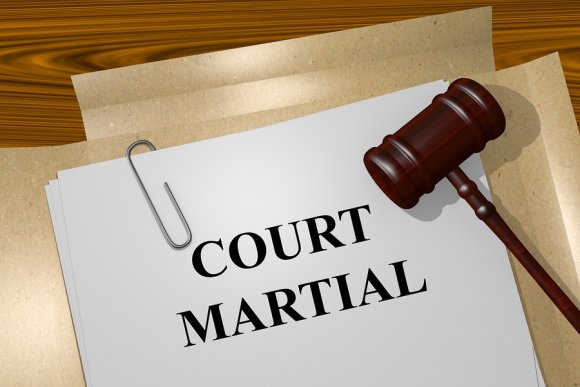 At Talty Court Reporters, Inc., we know that your case preparation doesn't end when business hours are over. That is why clients who use our deposition services in San Jose have access to our virtual case management system around the clock. Access the information you need about your case from any device with complete confidence in the security of your important information.
By logging into the virtual case management portal, you'll find all of the tools you need for your case preparation. Your online case file repository will include information generated as part of our deposition services, from exhibits to deposition and court transcript files and video deposition files, when relevant. You can also manage a calendar to plot a timeline for your case preparation and schedule court reporting services when you need them. After using our deposition services, your case management portal will also include your invoices so you can manage your account in a single, convenient location.
""
Whenever and Wherever You Need Us, We're There.