Skip to Content
What to Look for When Hiring a Transcription Service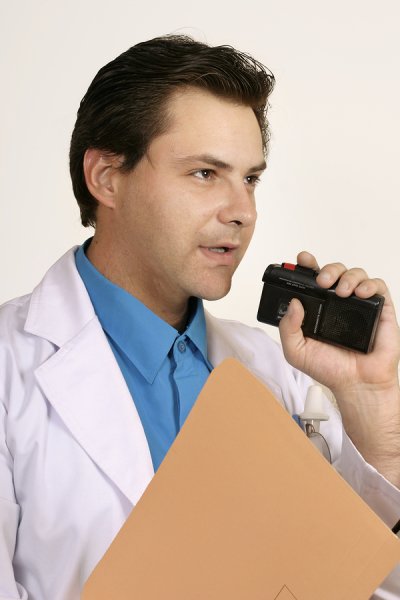 The right transcription service can be an invaluable asset for anyone in the legal profession. Good transcription services can create certified transcriptions for everything from handwritten documents to witness testimony in depositions in San Jose. However, it is important to ensure that any transcription services providers you hire are qualified to meet the demands of your cases. Here are some things to look for when you are choosing a company to provide transcription services.
Training
Accuracy is everything in court and deposition transcripts, so it makes sense to ensure that the transcription service you hire has adequate training. Instead of hiring an independent contractor to do transcription work at home, look for an agency whose employees adhere to State CSR Board guidelines. Certifications provided by the State CSR Board indicate that the agency and transcription employees you are considering have been trained and that their abilities to produce accurate transcripts have been vetted. This level of accuracy can be essential for your case preparation.
Formatting Options
Transcription services should include providing documents in the format you need them, whatever that may be. Look for a transcription service that can work with a wide range of file formats, including YesLaw, E-Transcript, LEF, PDF, and ACSII. Files should also be available in both paper and electronic formats, and you should have access to scanned exhibits and condensed versions of transcripts for easy access.
Industry Experience
Not everyone who performs transcription services has experience with legal transcription. That lack of experience could jeopardize the accuracy of your transcriptions and leave you with copies that cannot be certified so that they are admissible in court. Instead of taking a chance, choose an agency that has a history in the legal field of court reporting service and transcription so you can avoid any last-minute surprises about the validity of your transcripts. Experienced legal transcribers are also accustomed to working with the fast turnarounds that are often necessary for the legal industry.
Whenever and Wherever You Need Us, We're There.