Skip to Content
The Cost-Saving Benefits of Teleconference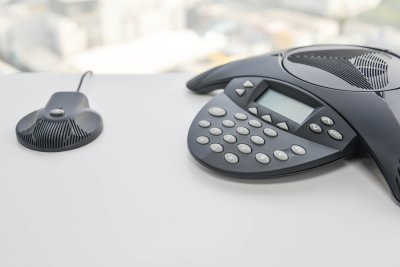 Travel is often seen as an inevitable hassle in the legal field. Witnesses, defendants, and other parties do not always live conveniently close in proximity. But before you make your next airline reservation, consider speaking with a court reporting agency in San Jose about teleconference equipment. You can arrange remote deposition services that include teleconferencing, which will allow you to depose witnesses from the comfort of your home town. Depending on your typical frequency of travel, you could save thousands each year by teleconferencing instead of traveling.
Of course, arranging for deposition services that include teleconferences will save you the cost of the plane ticket, but you'll save in other ways as well. You won't have to rent a car at your destination and you won't have to book a hotel room. You'll also save on the cost of dining out. Teleconferencing can even be cost-effective if you previously intended to drive to your destination instead of flying there. By hosting a teleconference, you won't be putting extra miles on your car and shelling out cash for fuel.
Whenever and Wherever You Need Us, We're There.