Skip to Content
How to Choose the Best Court Reporter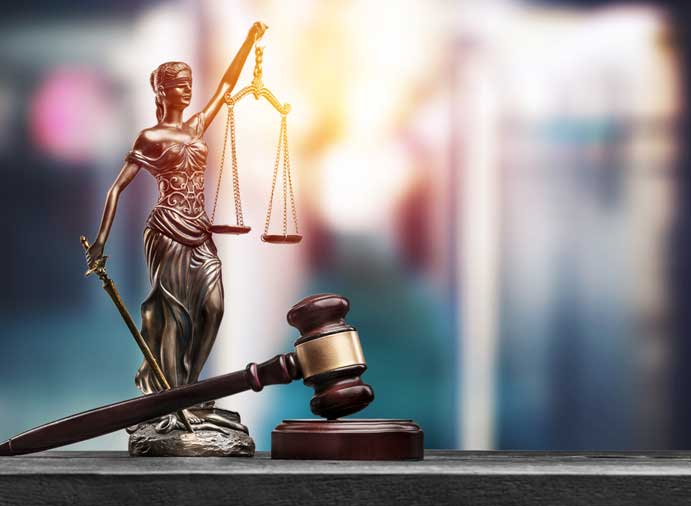 A certified court reporter is a key to ensuring that the words spoken in your hearing, deposition, or trial are accurately documented. Reviewing a verbatim transcript can bring details to light that you might otherwise miss. This is why it's so critical to choose the best court reporter for the job. As you search for the right candidate, look for the following qualifications.
Experience
Mastering the stenography machine takes time and practice. That's why you should find a court reporter with years of experience transcribing the spoken word in shorthand. This increases the chance of a smooth deposition or court proceeding with fewer interruptions, pauses, and clarification requests.
Certifications
In order to serve as an official court reporter in San Jose, a stenographer must obtain a California Certified Shorthand Reporter License. It's also a good idea to hire someone in good standing with the Court Reporters Board of California to ensure the court reporter you choose adheres to a professional code of conduct.
Budget
The cost of hiring one stenographer or another is a factor you should certainly consider. After all, unless the court provides its own official court reporter, you will be required to arrange and pay for your own.
To help you obtain accurate cost estimates from potential firms, define your time limit parameters, the technologies you want to utilize, and any other needs. Discuss the cost of services along with the billing schedule before launching the project to avoid any confusion or misunderstandings.
Ethics and Impartiality
During a legal proceeding, you want your court reporter to do their job without bias to ensure accurate, trustworthy documentation. This means finding a stenographer who is not affiliated with anyone involved in the case.
Technology
Not all court reporting firms offer the same modern technology. While a paper transcription is useful in the courtroom, you could benefit from real-time streaming and audio or video recordings as well. It's also helpful to have networking capabilities and an online repository with documents, transcripts, videos, and exhibits available to you at all times. If these additional services interest you, make sure you find a court reporter that offers them.
Turnaround Time
Court documents are often time-sensitive with strict deadlines. Choose a stenographer with a reputation for being punctual and turning in certified transcripts quickly. A court reporting firm with guaranteed turnaround times is the best way to ensure your expectations are met.
One way to track down a qualified stenographer is to ask other legal professionals what companies they have used. When screening potential court reporters, don't be afraid to ask questions. The integrity of your legal proceedings is at stake, so it's perfectly acceptable to be picky when making your selection.
At Talty Court Reporters, we are proud to provide a range of court recording-related services that utilize the latest technologies available. Expect top-quality transcriptions, audio and video conferencing, and more from our team of certified court reporters. To learn more about the benefits of working with Talty, please contact us today.
Whenever and Wherever You Need Us, We're There.