Skip to Content
Reasons to Call a Notary Service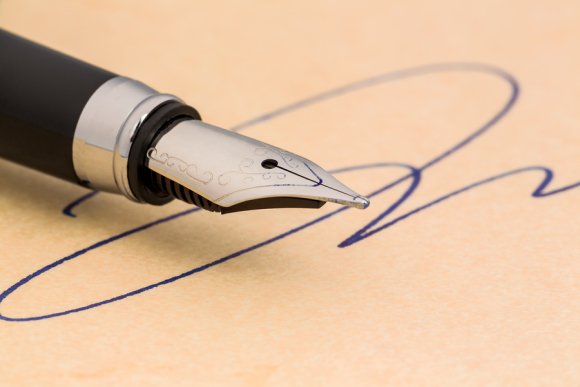 Law firms, corporations, and any other entity that frequently deals in official documents such as contracts can benefit from working with notary services near San Jose. One major reason to use notary services is that they can save your company valuable time. If need be, court reporters and a notary public could travel directly to your location, which allows you to devote more of your time to your work. Notary services are essential for authenticating any official documents, particularly affidavits and depositions.
Notaries can help to execute and finalize a number of legal documents and services. If your firm processes mortgages and other real estate transactions, you will need a notary to confirm the agreement. Notaries can also administer oral oaths and affirmations that aren't strictly connected to legal documents, as well as act as a jurat to confirm that the contents of a legal document are true. You may also wish to use a notary to witness signatures on important legal documents ranging from deposition transcripts created by court reporters to legal agreements made during mediation. Hiring a notary from the same company you use for court reporters can make the process of formalizing documents and transcripts faster and more efficient.
""
Whenever and Wherever You Need Us, We're There.