Skip to Content
3 Mistakes to Avoid When Working With a Legal Interpreter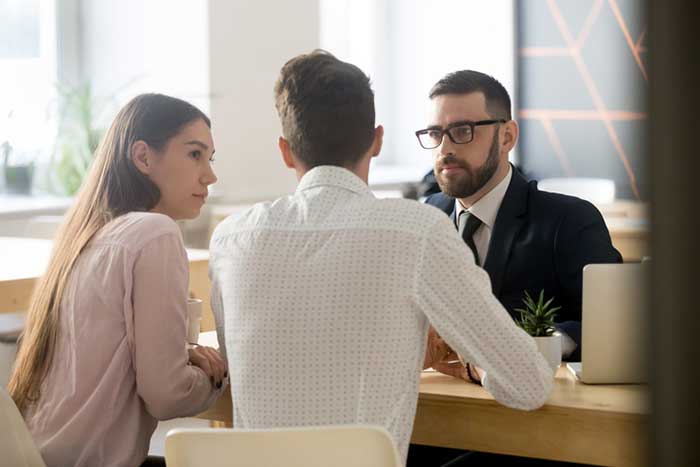 When interviewing or questioning someone who doesn't speak English well, or at all, an interpreter is necessary to bridge the language gap. Having an interpreter helps put the witness at ease by allowing them to speak openly in their native language rather than struggling to find the right word in English. Ensure the translation process goes smoothly by avoiding these mistakes when hiring a legal interpreter.
Appointing an Inexperienced Person
Before you select an interpreter for the job, meet with them to make sure they are qualified. Federally certified court interpreters with years of experience understand the role they play in the deposition or interview process. They conduct themselves professionally, maintain the appropriate tone, and stay focused on the task at hand. Their fluency helps ensure accuracy and brevity in the translation, with no embellishment or explanation that could taint the original testimony.
Failing to Prepare the Interpreter
If this is your first time working with a legal interpreter, you may be unaware that some preparation is required. After all, while the interpreter may be fluent in English and the language the witness speaks, your case may involve unique terminology that will be used during questioning.
Speak with the interpreter before the interview begins to ensure they are comfortable enough with both languages to avoid confusion during the translation. If the interpreter requests anything to assist with the process, make sure you have it available upon their arrival.
Directing Your Questions to the Interpreter Instead of the Witness
Because you can comprehend what the interpreter is saying, but you can't understand the witness, it may feel natural to look at the interpreter during the interview. However, the witness is the person you're questioning, so you should maintain eye contact with them while you or they are speaking. Directing questions to the witness is more professional than giving all your attention to the interpreter.
If you need an unbiased, professional, and accurate interpreter for your upcoming court case or deposition, Talty Court Reporters can help. We have years of experience coordinating and scheduling interpreters who speak Spanish, Haitian Creole, Navajo, and more. Our services are suitable for legal depositions, video depositions, and court proceedings.
Contact us today to arrange legal interpreting services in San Jose.
""
Whenever and Wherever You Need Us, We're There.