Skip to Content
Spotlight on Talty Court Reporters' Court Reporting Serving Sunnyvale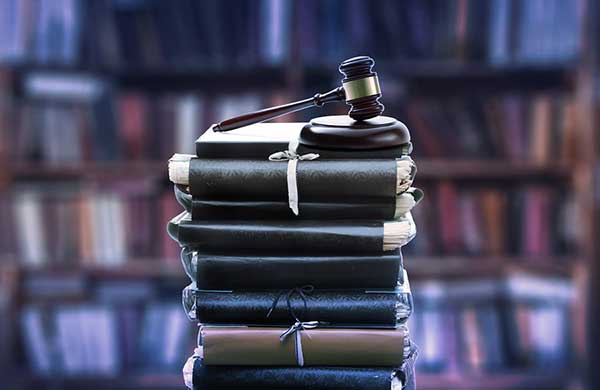 Talty Court Reporters has been serving the legal community in San Jose and the surrounding area since 1964. Since then, our court reporters have earned a reputation among legal firms and courthouse officials in the area for the integrity, conscientiousness, and friendly service. Since beginning court reporting in San Jose in the 1960s, Talty Court Reporters has evolved to bring legal professionals a number of different services.
Our court reporters can assist with cutting-edged deposition technology, so lawyers no longer have to travel to depose witnesses but can instead conduct questioning remotely. We provide video depositions, fast and accurate transcripts, and a virtual case management interface so our clients can conduct their work from anyplace they can find an internet connection. Although Talty Court Reporters is the largest independently owned reporting agency service in San Jose, Sunnyvale, and the surrounding area, our clients still enjoy the small-town feel of our firm and the customer service we provide.
""
Whenever and Wherever You Need Us, We're There.