Skip to Content
The Importance of Using a Certified Transcription Service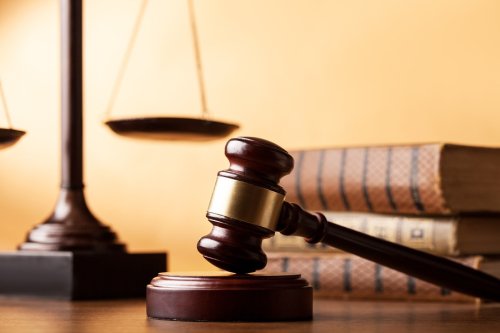 Transcription services are essential for many aspects of the legal profession. Some lawyers might be tempted to cut corners when arranging for transcription services in San Jose, but this can lead to inaccurate, shoddy work that may even jeopardize the outcome of a case. Instead, look for a court reporter who has been highly trained and who is associated with a court reporting agency. It's usually best to avoid independent contractors because there is no guarantee that the court reporter has received extensive training and has been certified through the Court Reporters Board of California.
To obtain certification, applicants must undergo rigorous examinations to prove their knowledge and skills. Court reporting agencies that hire out certified court reporters give you peace of mind in knowing that your important legal documents will be free of errors and formatted correctly. When it comes to winning cases in court for your clients, no other substitute for certification is acceptable.
Whenever and Wherever You Need Us, We're There.