Skip to Content
What to Expect When You Hire a Court Reporter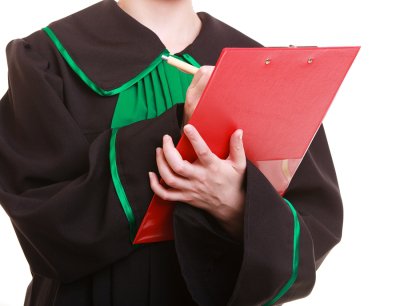 A court reporter can make or break your case, depending on his or her level of training, skill, and experience. Take the time to look for a court reporting agency in San Jose that has highly trained and certified court reporters. If you're anticipating your first legal deposition or other legal proceedings, there are a few things you should know about working with a court reporter.
Confidentiality
It goes without saying that confidentiality is a must in the legal world. You can expect that when you work with a certified court reporter, he or she will maintain strict confidentiality in all aspects of the work. Court reporters must follow specific protocols for preparing, handling, and transferring sensitive documents such as deposition transcripts.
Professionalism
Certified court reporters take their jobs as seriously as you take yours. They understand that they play an integral role in legal proceedings and they conduct themselves accordingly. When you hire a certified court reporter, you can expect that he or she will show up on time, treat everyone with courtesy, and perform high-quality work.
Accuracy
Accuracy is paramount in court reporting and no one knows this better than the court reporter. You can expect your court reporter to meet high standards in producing error-free, flawless transcripts. However, it's important to understand that some transcripts are more challenging than others. If your case involves details of a technical nature, it's best to communicate this to the court reporter well ahead of the scheduled deposition. Provide your court reporter with a complete list of all likely terminology that may be used. You should also provide a list of names, company names, and similar entities to ensure that the court reporter uses the proper spelling for the transcripts.
Timeliness
Court reporting is a deadlines-driven specialty. A dedicated court reporter will understand that getting the transcripts completed on time is essential for your ability to properly prepare your case. Before the deposition or other legal proceedings, you should have a conversation with the court reporter regarding when you can expect the finished product to be ready and how you can access it.
Whenever and Wherever You Need Us, We're There.