Skip to Content
Tips for Using LIVE-Depo Services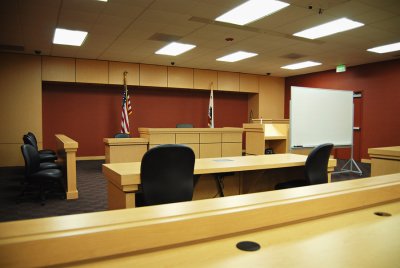 An often-frustrating aspect of planning video depositions in the past has been delayed which makes it impossible for all parties to participate in real-time. Now, thanks to LIVE-Depo technology, those concerns are gone. Your court reporter in San Jose can help you conduct real-time depositions while creating real-time transcripts so people can take part regardless of their locations.
To get the most from the LIVE-Depo system, talk to your court reporter about his or her specific needs. Many of the same rules apply that do in traditional depositions, such as speaking clearly and asking concise questions. However since transcription and video are being created and shared in real-time, these rules are more important than ever.
It is also important to ensure you have access to the right technology before attempting to use LIVE-Depo. Your court reporter may be able to provide access to the technology you will need to successfully use LIVE-Depo during your depositions.
""
Whenever and Wherever You Need Us, We're There.