Skip to Content
What to Consider Before Presenting Evidence at a Trial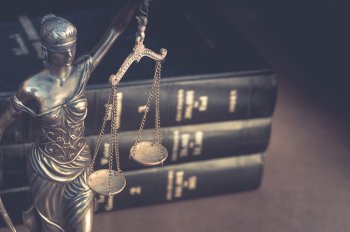 Because everything you say during a trial will be part of the court transcript, there are many things you should consider before presenting evidence for the record. Keep in mind that the court reporter in San Jose who is working your case will create a record of everything, so any missteps you make will not be easily corrected. As you prepare for your case and get your evidence ready for trial, keep these considerations in mind.
Sequence
The order in which evidence is presented has a big impact on its usefulness. Your case should tell a story that comes together in front of the jury, and your evidence should further the timeline of that narrative. Presenting evidence in a logical order also makes it more understandable for your jury to ensure that is as useful as possible. As you consider the order in which you will present evidence, keep in mind which witness you wish to show it to, whether you need it to have any surprise value, and if there are any witnesses you wish to exclude from addressing the evidence.
Admissibility
In some cases, you may need to present evidence to the court before presenting it in front of a jury to determine its admissibility. If you have evidence that falls into that category, be sure to file your motions early enough in the process that waiting for rulings doesn't impact the order in which you can present your evidence. Failing to seek the appropriate approval could lead to delays or cause evidence that is necessary for your case to be excluded.
Presentation Medium
Determine the best way to present the evidence for maximum impact and for ease of understanding. When possible, legal videos can be an effective way to create presentations for the courtroom. Video can also help you present evidence to opposing counsel during discovery. For effective legal videos, work with an experienced team of videographers who understand legal procedures to ensure your videos meet courtroom standards.
Whenever and Wherever You Need Us, We're There.