Skip to Content
Why it's Important to Work with a Legal Interpreter?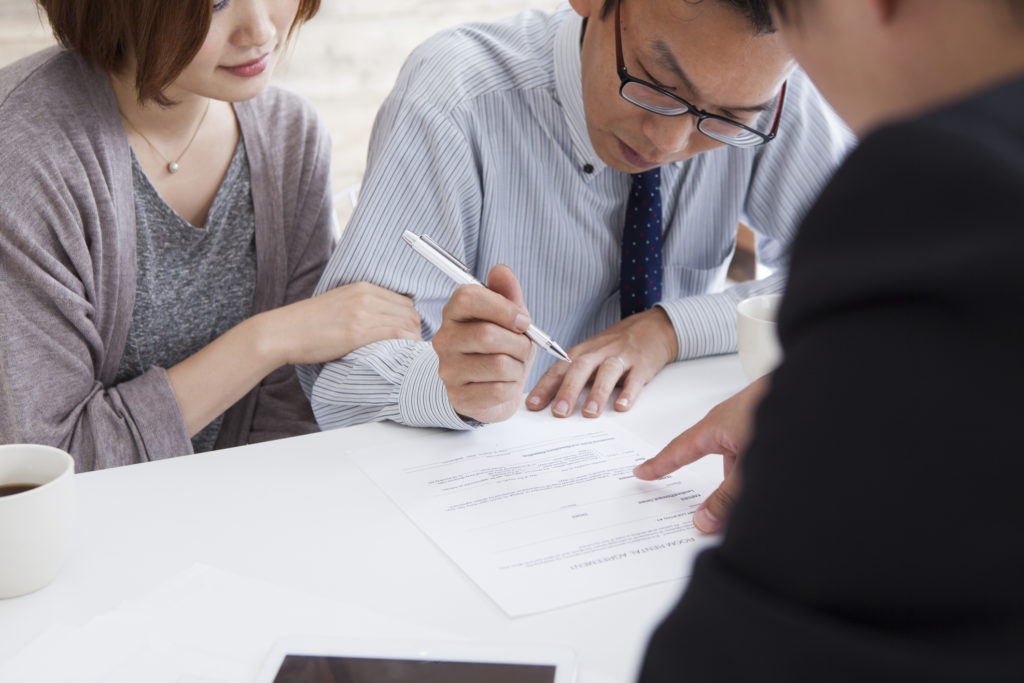 The purpose of the judicial system is to uncover the truth and bring justice to those who deserve it. When the participants in a case can't understand one another, the system breaks down. That's where legal interpreting services come in. Here's how legal interpreters help make society safer and more just.
Duties of a Legal Interpreter
It's important to distinguish between an interpreter and a translator to ensure you hire the correct professional for the job. A legal interpreter works with the spoken word, while a legal translator specializes in the written word.
When you hire a legal interpreter or translator to help your client communicate with the court, here are the duties you can expect them to perform:
Interpret everything the court staff says to your non-English-speaking client without adding, changing, or leaving anything out
Convey everything your client says to the court without adding, changing, or leaving anything out
Explain what's written on court forms
Translate your client's words into English on their court forms
Be aware that legal interpreters and translators do not:
Have personal conversations
Share any information about the case with anyone else
Take sides, make personal comments, or give opinions about the case
Accept gifts or money from attorneys or their clients
Benefits of Legal Interpreters
In a world of limited resources, hiring a legal interpreter may seem like a luxury or indulgence, but when non-English speakers are denied access, the consequences can be dire. Here's how legal interpreting services benefit everyone.
Ensure language barriers don't prevent the reporting of crimes: The importance of legal interpreters begins with having language access to report crimes for investigation. Immigrants, those fearful of deportation, and members of the deaf community are particularly at risk of being targeted because criminals know they may not be able to seek police protection.
Aid in criminal investigations: When the people involved in a crime have limited English proficiency, legal interpreters can reduce the chance of misunderstandings as investigators gather evidence. The process also goes more quickly to avoid wasting limited police resources.
Protect the accused in court: Defendants in criminal cases have the legal right to understand the charges against them so they can prepare a proper defense. In many cases, this means the court is required to provide an interpreter to any accused individual who can't speak or understand English clearly.
Assist the state with enforcing the law: Cases proceed through the legal system more efficiently when interpreters provide their services as required.
If you need an unbiased, professional, and accurate interpreter or translator for your upcoming court case or deposition, Talty Court Reporters can help. We have years of experience coordinating and scheduling legal interpreters who speak Spanish, Haitian Creole, Navajo, and more. Our services are suitable for legal depositions, video depositions, and court proceedings. Contact us today for more information.[G1] 
Whenever and Wherever You Need Us, We're There.