Skip to Content
Advice for Ensuring Your Transcript Is as Accurate as Possible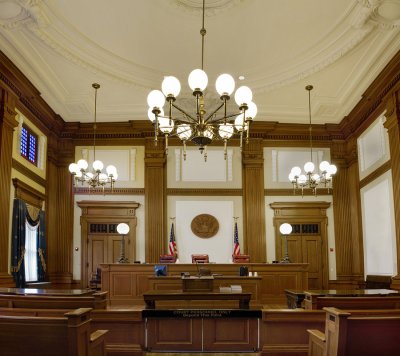 The primary goal of professional court reporters is to record the proceedings with complete accuracy. You can rely on court reporting agencies in San Jose to connect you with a highly qualified and well-trained court reporter; however, it's important to realize that problematic issues can occur from time to time. Use the following tips to ensure that your deposition and court transcripts are as accurate as possible.
Preparing Thoroughly
Some names, locations, and law firms lend themselves to spelling errors. Before the deposition begins, you should provide the court reporter with a complete, written list of the full names of all attorneys, law firms, addresses, and witnesses. Additionally, consider whether the case is of a technical or specialized nature. If you expect the witness to use industry jargon or complex terminology, it's always a good idea to give the reporter a list of these terms beforehand. The same advice applies to the use of acronyms.
Eliminating Non-Verbal Responses
In the midst of intense questioning, witnesses often resort to nodding or shaking their heads, shrugging their shoulders, or making non-word utterances. Court reporters do not record non-verbal responses; they only create a verbatim record of everything that is spoken on the record. Before the questioning begins, remind your witness to give verbal responses.
Speaking Off the Record
Periodically, it may become necessary to speak off the record. However, both parties must agree to this. If one attorney asks to speak off the record, the court reporter will look to the other attorney to provide affirmation or to decline the request. It's a common mistake to neglect to instruct the court reporter to go back on the record when the discussion is over. To make sure your transcript will be complete, remember to specifically state when it's time to go back on the record.
Marking Exhibits
All exhibits should be entered on the record. Before the deposition begins, you should provide the court reporter with brief descriptions of each item that you need to be recorded.
""
Whenever and Wherever You Need Us, We're There.