Skip to Content
Is Your Court Reporter Subject to the New Hipaa Rules?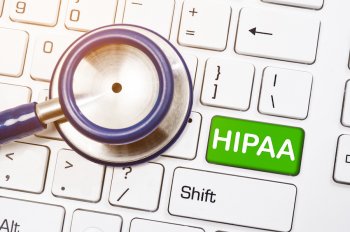 In late 2013, new HIPAA regulations went into effect that can affect court reporters who provide transcription services pertaining to patient information. The next time you hire a court reporter in San Jose, consider whether any of these updates might apply. Under HIPAA, both you and your court stenographer could be considered "business associates" of the healthcare industry. In other words, if you're handling a case for a covered entity, such as a health plan or hospital, then by extension, you and the court reporter you hire are subject to HIPAA regulations.
HIPAA requires that all business associates of covered entities have an established Business Associate Agreement (BAA). This document must include multiple provisions, including the specifics of how a court reporter is permitted to disclose and use personal health information (PHI). Other provisions are: Requiring the court reporter to report security breaches in PHI, implement safeguards to protect PHI, and ensure that any subcontractors abide by the BAA.
Whenever and Wherever You Need Us, We're There.