Skip to Content
5 Benefits of Digital Repositories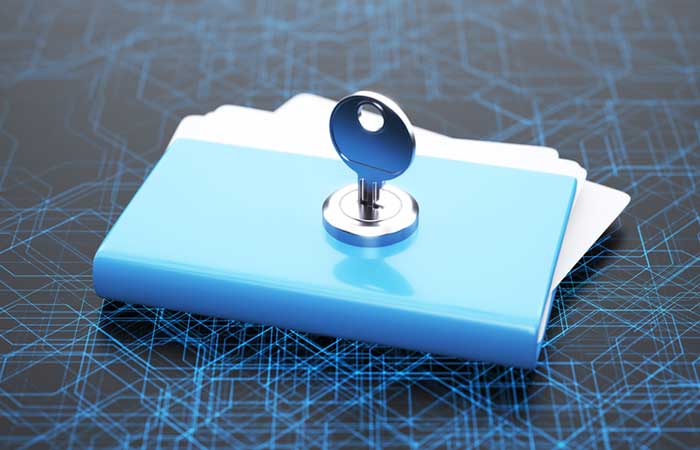 Many law firms and court reporting agencies have made the switch from filing cabinets to digital repositories. Instead of printing off each legal case, all recordings, photographs, deposition transcripts, written files, and more are stored in the "cloud." Here are the benefits of using this online system for your next legal case.
Digital Repositories are Accessible
Thanks to the advent of digital file storage, it's no longer necessary to hire a courier service or wait for files to be delivered to your door. All you need is your log-in information to request a deposition transcript, video, or other data from Talty Court Reporters' 24/7 virtual case management office. Pull up and retrieve files from any internet-enabled device for maximum convenience.
Digital Repositories are Secure
While you crave easy access to your case information, you still want to keep prying eyes out. Rest assured that digital repositories are encrypted and password-protected to ensure maximum digital security. This restricts access to the appropriate staff, so you don't have to worry about highly sensitive information being accessed by unauthorized intruders.
Digital Repositories Save Time and Storage Space
Attorneys' offices are traditionally lined with filing cabinets stuffed with case files. When all of your data is stored digitally, it's not necessary to keep physical paperwork on hand, freeing up space in your office. You also reduce the number of working hours your couriers spend retrieving and filing away documents. All of these factors help your office run more efficiently.
Digital Repositories Conserve Paper and Ink
When there's no need to print off all your court documents, you reduce your legal firm's paper and ink consumption. This eco-friendly change is a great way to promote the "green movement" aimed at conserving natural resources. You also reduce the expense associated with buying printer paper and ink cartridges, which really add up over time.
Rest assured that you can still take advantage of hardcopy services when you need them, including scanning, printing, and binding—you simply aren't required to take these steps with every document in every case.
Digital Repositories Keep You Organized
How often have you lost an important document and spent hours trying to track it down? Storing your files digitally makes retrieval far faster and simpler—as long as you utilize an efficient document management system.
Upon learning about digital repositories, some attorneys are eager to design their own methods of storing and organizing digital documents. However, deciding how to tag, profile, and categorize items can be a complex task. Even if you succeed, it's difficult to train every staff member to use the system the same way.
A better option is to work with Talty Court Reporters. We can keep your documents in a safe repository for quick, secure access that allows you to work on your case at any time from anywhere without security concerns. To learn more about gaining access to our convenient digital repositories, please contact us today.
Whenever and Wherever You Need Us, We're There.