Skip to Content
Breaking Down the Requirements for a Video Deposition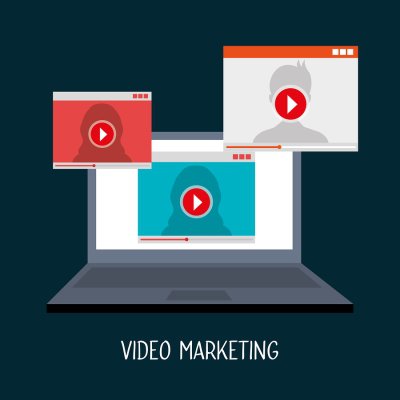 Video deposition services near San Jose must conform to certain requirements. A legal deposition must be an accurate reflection of the record undertaken by a neutral third party. While some attorneys still prefer traditional transcription services of a witness's account of an event, many others invest in video deposition services because they better hold a jury's attention. Read on to learn more about the requirements for a video deposition, including the necessary preparation, required equipment, and videographer obligations.
Necessary Preparation
Court reporting that creates accurate video depositions requires a bit of preparation. When you use legal videography to record your deposition, your first step involves picking a reliable court reporter. Make sure to research a court reporter's experience and ask for a comprehensive estimate of all costs involved. Video quality is important, and a webcam will not suffice if you want to have a clear picture and high sound quality. You should also prepare your witnesses to speak on camera, as many people become understandably nervous about being recorded.
Required Equipment
Court reporters have certain standards for equipment used in a video deposition. For example, the camera lens should have a high focal length ratio. Videos should also be recorded at a standard play speed to ensure accurate representation unless a judge or court order specifies otherwise. For most courts, any video format is acceptable, but a back-up copy of the recording should be made to conform with the law. A court reporter may also want to consider making a back-up audio recording.
Videographer Obligations
A videographer also has certain obligations when it comes to creating a video deposition. Make sure your videographer is aware of the standards for lighting. In general, court reporting services mandate that a room is illuminated to maximize color balance. Before your video deposition, make sure to visit the room in which the deposition will occur to ensure it is well lit. You should also arrange a test recording with the court reporter or videographer whenever possible.
Whenever and Wherever You Need Us, We're There.