Skip to Content
Our Corporate Services Can Give Your Company an Edge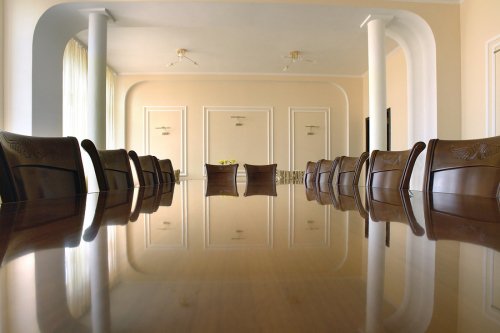 Talty Court Reporters, Inc. is renowned for our work in the legal industry and the support that your court reporters in San Jose provide for attorneys preparing complex and sensitive cases. However, our services are not limited to the legal field. You can use our skilled team of professionals for a range of business needs, whatever your field is.
We offer state-of-the-art conference facilities with rooms located throughout the state and in major cities across the country. These spaces are equipped with high-speed Wi-Fi, free parking, catered lunch menus, and a full-service refreshment bar. With the assistance of our experienced court reporters and staff, we can provide notary services, transcription, interpreting, videography, and document deposition and reproduction services. Whether you need a space for a small work session or a room for a major corporate conference, let our team help you set up everything you need for your business meeting so you can focus on doing the things that keep your business running.
Whenever and Wherever You Need Us, We're There.