Skip to Content
Why Legal Video Services are Important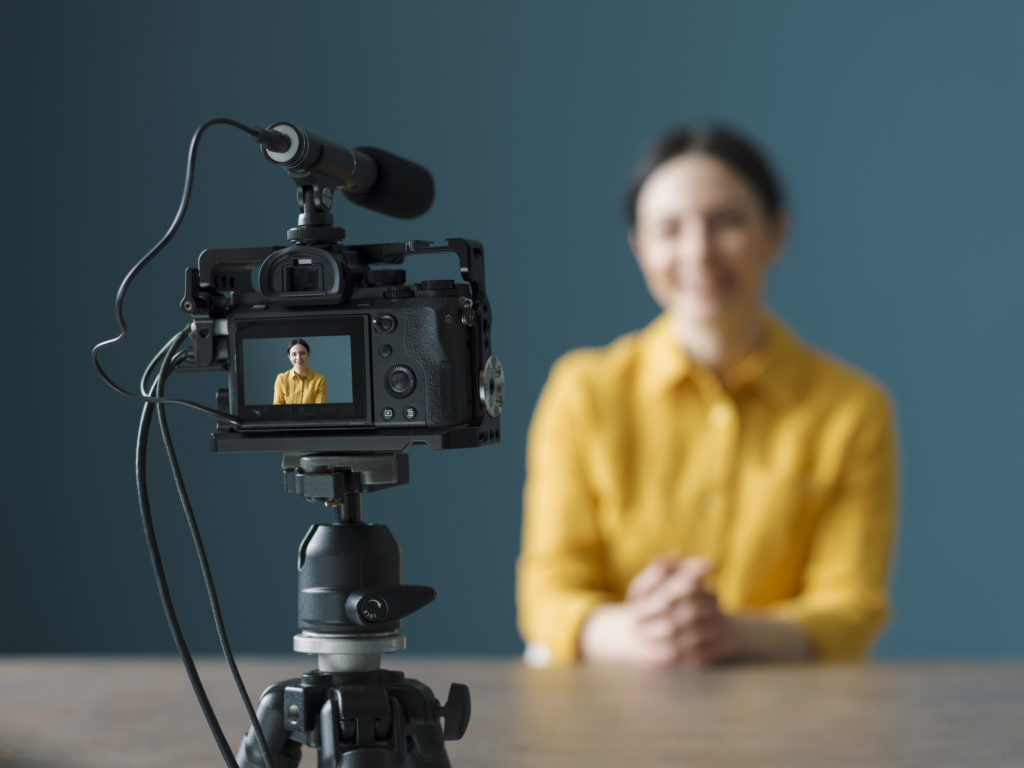 As a lawyer in San Jose, you want access to the best court reporting services available. A deposition, testimony, or confession recorded on video—not just on paper—may enhance your legal claim. After all, a picture is worth a thousand words, and compelling video footage could turn the tide in your client's favor. Here's a more in-depth look at why legal video services are so important.
Tell the real story of a case: Legal videos are often implemented to capture witness depositions. While a paper transcript gets the literal words across, a video demonstrates the witness's body language, facial expressions, emotional responses, tone of voice, hesitations when speaking, and other key components that could affect the case.
Present the testimony of non-present witnesses: When distance, travel restrictions, or schedule conflicts prevent witnesses or subject matter experts from attending a trial in person, legal video services allow them to present their testimony to the court. This leverages the full impact of their statement, making it nearly as effective as being in attendance.
Keep an accurate record: Depositions are always transcribed for the record, but having a video recording can be even more valuable. It serves as irrefutable proof of certain statements a witness made, with little room for confusing their true meaning. This makes it difficult for witnesses to change their narratives without damaging their credibility. Videos are also useful for jogging jurors' memories if a trial lasts for months or even years.
Affect the verdict and sentence: A witness deposition could make or break your case. An emotional interrogation captured on video may result in reduced charges, compassion from the jury, or a case dismissal. If the words are simply written down, your client could miss out on these potentially life-changing outcomes.
Demonstrate concepts more clearly: When presenting evidence to a jury of laypeople, it's often more practical to show rather than tell. Legal video footage provides visual illustrations that may hold the jury's attention and convey complex topics more effectively than explaining them with words alone.
Save time and money: Legal video services are often used to capture depositions from witnesses and experts. This may be done simply to keep a record of the event or to facilitate remote depositions when people involved in the case live far away from one another. It also prevents the need to fly witnesses in to testify in court. In either case, video and teleconferencing technology provides a fast, cost-effective option that conserves resources and improves the productivity of your firm.
At Talty Court Reporters, we utilize the latest technology to deliver the very best results in your legal case. Turn to us for top-quality court reporting and transcribing services, video and audio conferencing, remote depositions, and much more. For additional information about our services, or to request a cost estimate, please contact us today.
""
Whenever and Wherever You Need Us, We're There.